Pohots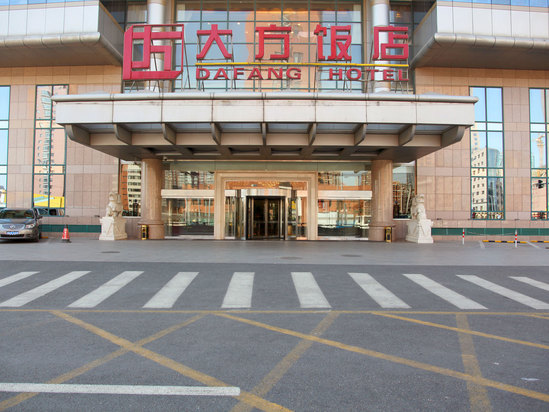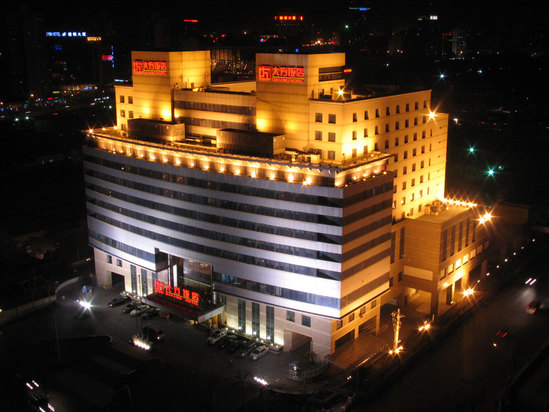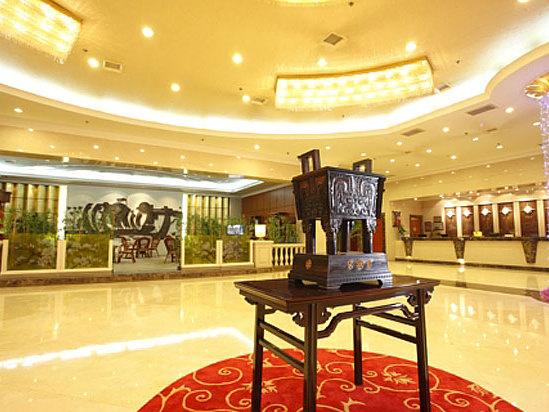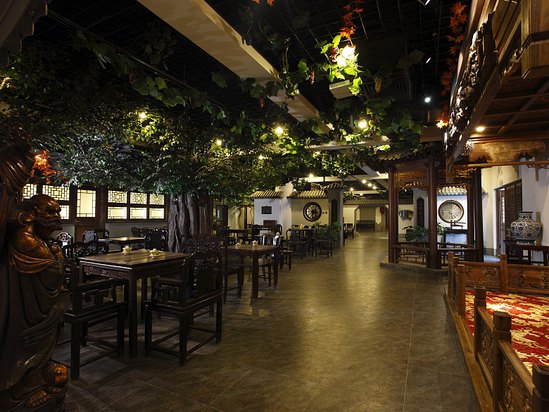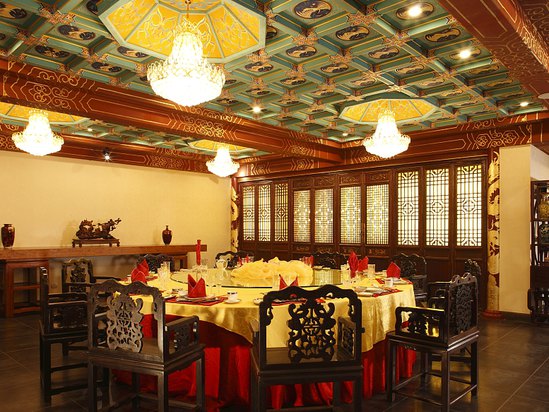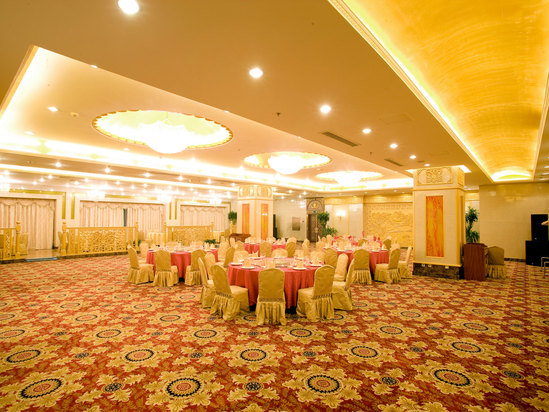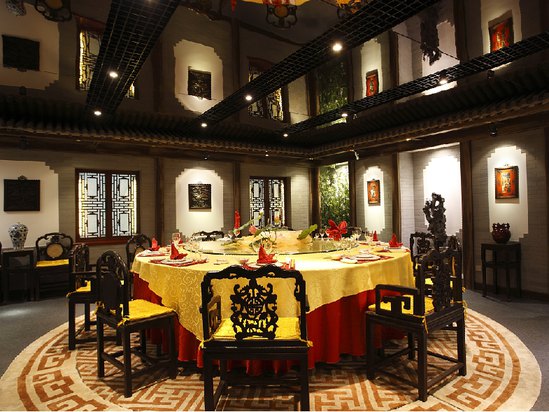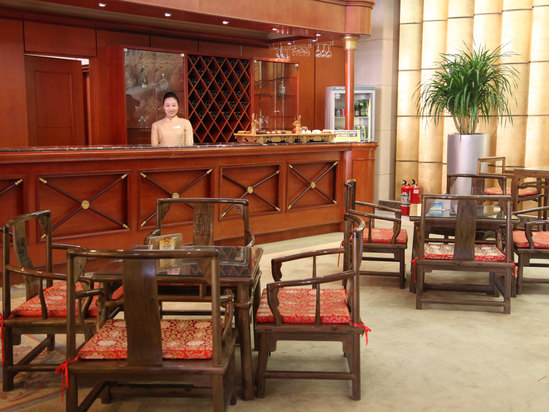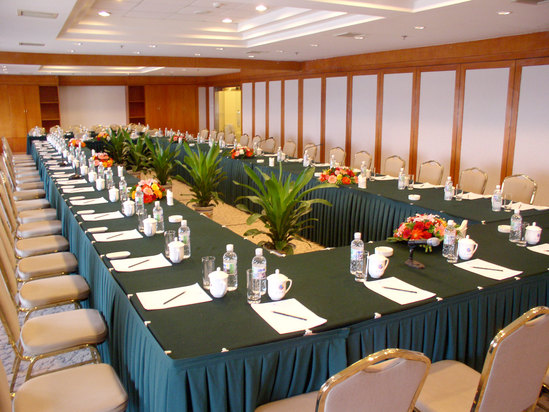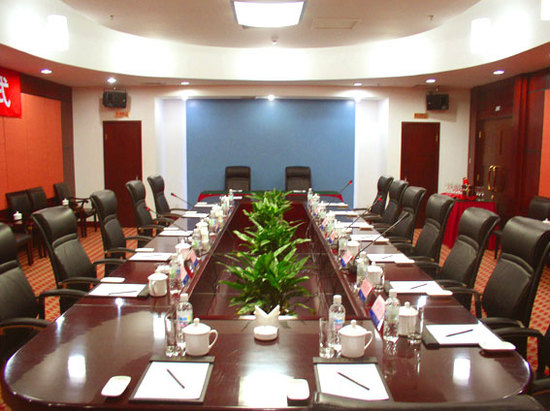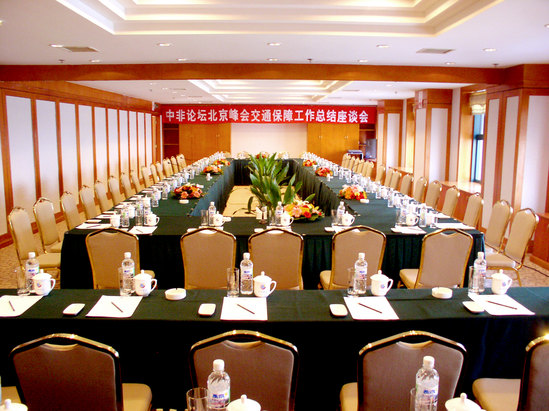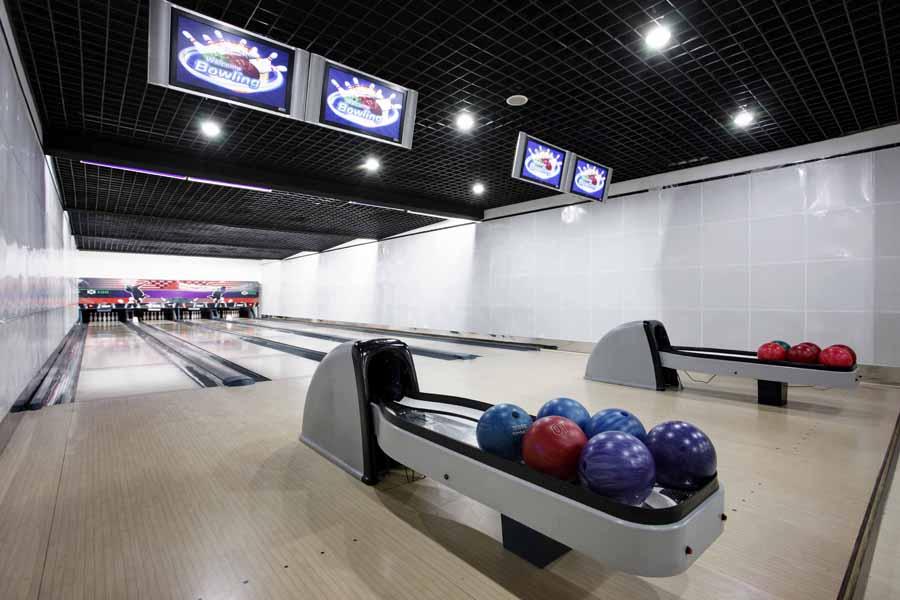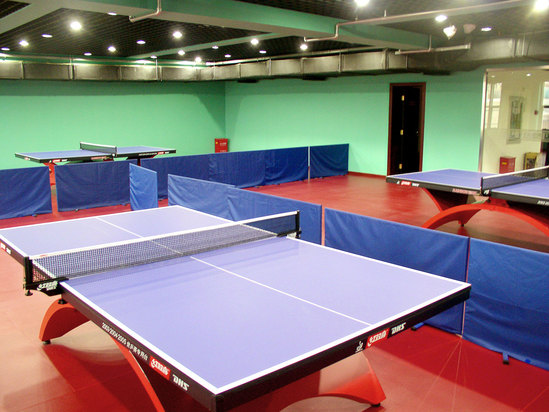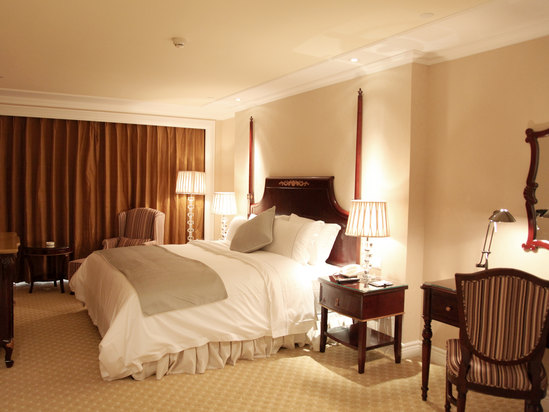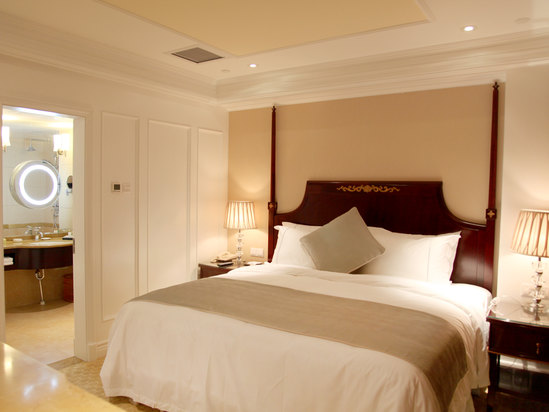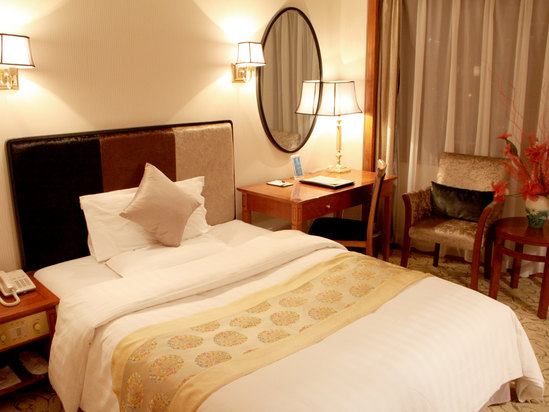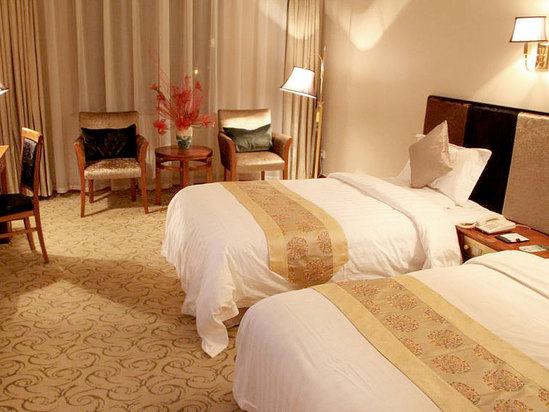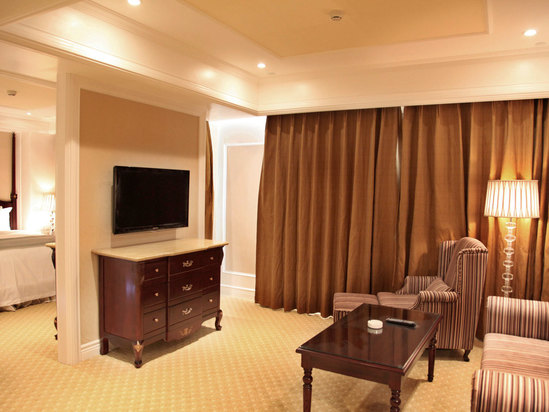 © Copyright © 2002-2017 WWW.DAFANGHOTELBEIJING.COM. All Rights Reserved.



Dafang Hotel Beijing
(北京大方饭店)

Hotel Phone: 0086-10-63362288
Hotel Fax: 0086-10-63449153

Address: East of Beijing West Railway Station South Square, Fengtai District, Beijing

Chinese Address:
北京丰台区西客站南广场东侧

Postal Code: 100055



Book a room online


Just fill up a booking form


Enjoy the exclusive lowest rate


Registration and Credit card are NOT required for booking


Pay at the hotel reception upon check- in

Check the room rate !